BECAUSE WOOD HAS INTEGRITY. AND SO DO WE.
When you start with wood, you're choosing to connect your home to nature, instead of creating a wall between.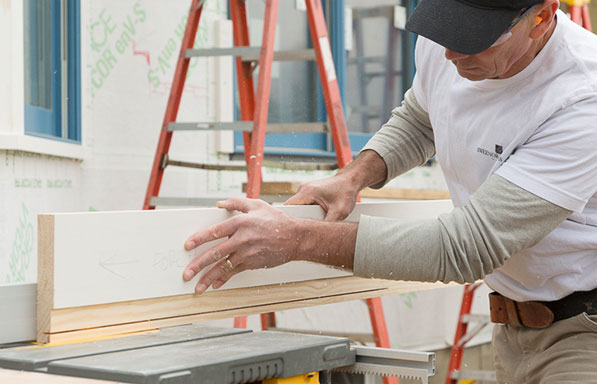 At Timber Trading Group, our 35-year legacy is built on recognizing wood's unique qualities and making them an essential part of what we do.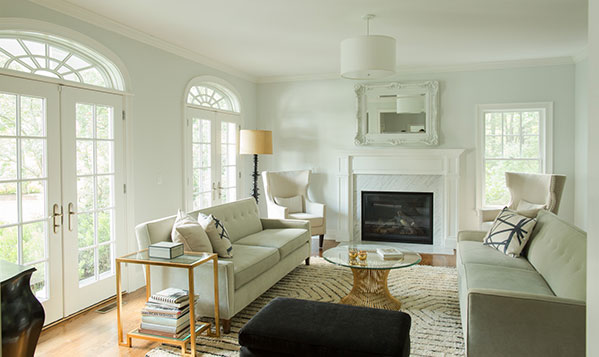 Wood lets your home breathe, acting as a natural insulator in the winter and a deterrent to excess humidity during the summer. And as the only truly renewable building material, it does all this without harming Mother Nature. After all, she made it.
When you choose Timber Trading's products, you get only real wood, carefully selected and rigorously inspected for the highest quality, and worthy of the finest craftsmen.