There's wood. Then there's Timber Trading.
At Timber Trading Group, we know the origins of our products are just as important as their destinations. That's why we've spent the past 35 years bringing out wood's finest qualities.
We go to great lengths to find exceptional wood. And for us, that dedication starts and ends with sustainability. Our Lifespan® Solid Select product is sourced from New Zealand and is FSC Certified. Our Eastern White Pine is locally grown, manufactured, and graded within the same 500-mile radius, making it both environmentally friendly and LEED certifiable.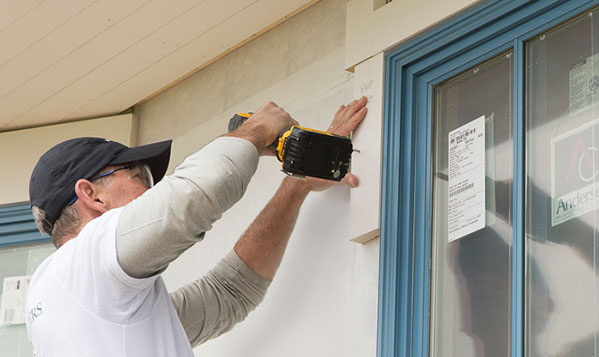 And we don't just strive for perfection in our wood. Our PERFECTPack® system provides you more of the lengths you need, reducing waste and increasing profit. We take pride in our rigorous grading, combined with labeling and packaging that set our products apart.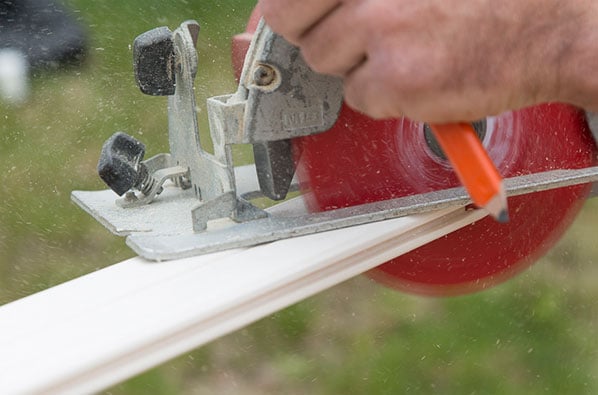 We do all this to bring you a product that adds value for both your customers and your business. Our quality control improves your inventory turnover and management, and your profit margins, and it keeps your customers coming back and back again.
It's all part of our promise to you.
Because when your name is on the line, so is ours.