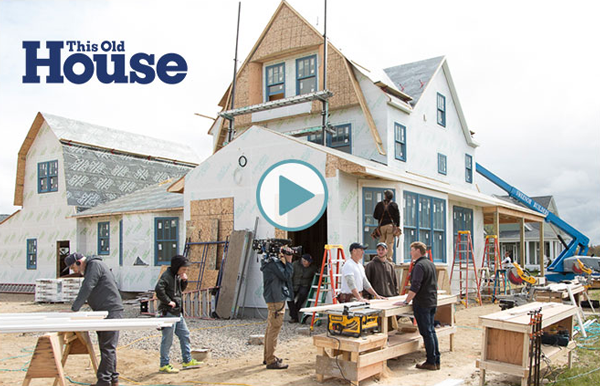 FOR THIS OLD HOUSE, IT HAD TO BE WOOD.
Every year, This Old House joins with a few favorite home-improvement brands to build a breathtaking "Idea House." We're proud to say, this year, Timber Trading Group is one of those brands.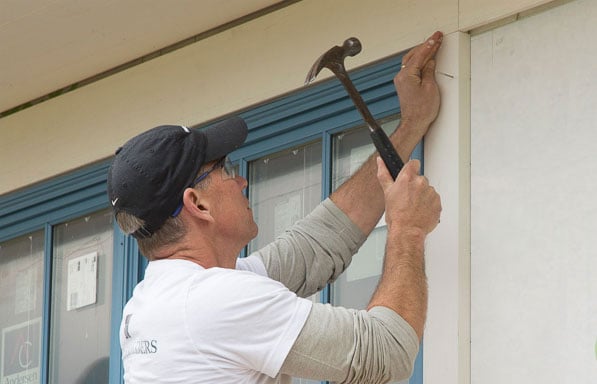 This Old House used LIFESPAN® – our real wood trim treated to withstand the elements and exclusively distributed by Timber Trading Group – for all exterior trim work on the 2017 Beach House at East Matunuck in South Kingstown, Rhode Island.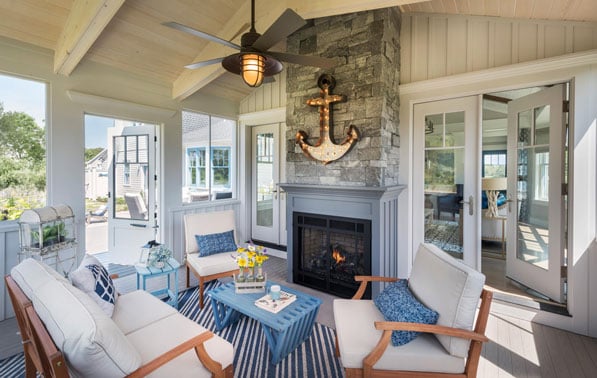 The goal of the project was to incorporate smart-home tech, weather-resistant, energy-efficient materials, and thriving-in-place products/design throughout to create an inspirational coastal home for growing families with plenty of multi-generational visitors.